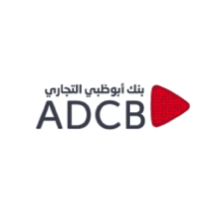 ADCB is one of the largest universal banks in the UAE .
The Wholesale Bank has deployed systematic customer measures such as Net Promoter Score, and is looking for ways to use the results for further differentiation and customer loyalty. We assisted the Senior Management to define and implement
a new customer promise
 with improved service levels for the top clients representing 80% of the revenues:
Identify drivers of concrete improvement and differentiation.
Position a new Services-based offer.
Ensure that the Bank does not over-invest in programs that have no effect on customer retention.
Translate those points into a concrete and implementable services program.
Build the interfaces between relevant functions: Product, Customer Support, Operations, CRM, Marketing… , and ensure that they are properly managed.