Death from de-focus
Old-fashioned-stuff for clever clients…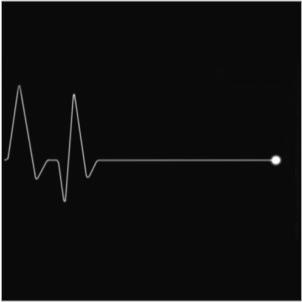 The founder of Stayzilla, which announced it would shut down after raising $33.5M, published an emotional blog post where he explains why his company failed.
Stayzilla is (was) an internet platform to book home-stays online in Indian Tier II and Tier III cities. Hats off to Yogendra and his team for trying to build such an ambitious project.
Because the market was nascent, they supported the development of both home-stays (in 900 cities!), AND a platform for the consumer to access them.  No need to say, this "stretched us thin." They did not try to facilitate a food-chain, they tried to create it entirely.
Trying to be multi-local and address the whole of India with relatively little resource was a difficult challenge. In a way, it looks like Stayzilla projected their dream on a market that did not exist (yet). No-one can say whether focusing on a more limited geography for instance, would have let the company to a better future.
In a moving moment of truth, Yogendra Vasupal reveals how easy it is to lose focus as a leader and chase shiny metrics that don't translate to a real business:
"The initial 7 years were all about having negative working capital, positive cash flow and a sustained ability to fund our own growth. Those were the only metrics we tracked. In the last 3–4 years, though, I can honestly state that somewhere I lost my path. I started treasuring [Gross Merchandise Value], room-nights and other 'vanity' metrics instead of the fundamentals of cash flow and working capital."
In short, the company died out of de-focus, but reality soon showed its face again.
One could wonder why the Investors let that happen; maybe there was  too much money pouring into the company too fast, and this could have created a sense of easiness. But Boards do de-focus sometimes.
Unless you are "too big to fail", and how can you know you are when even Uber, Flipkart or Snapdeal cannot say they are?, there are fundamentals you need to keep your eyes on.
Can you afford not having an answer to those questions?
Does the market exist?
Are you equipped to take a more-than-fair share of the market?
Can you do this profitably?
Do you really need capital and what for?
By the way, if you don't need it, you may be in the best position to actually get it…
Francois Montrelay